Growvite Nutritional Supplements
Growvite Nutritional Supplements
Balanced formula improves fertility and performance in cattle and sheep.
Univet's Growvite range of nutritional supplements offers an effective way to keep your animals in prime condition. They provide nutrients essential for improved fertility and performance in cattle and sheep. The Growvite Range are carefully formulated based on the animals requirements.
Easily Administered
Vitamin & Mineral Boosts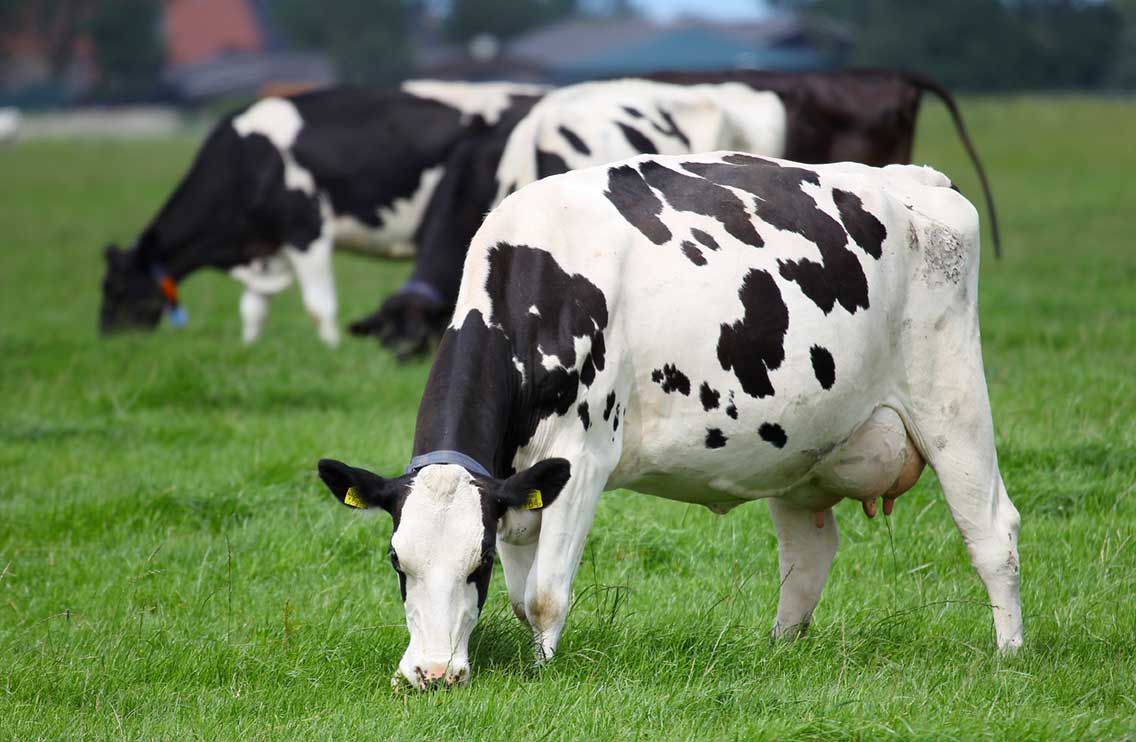 Growvite nutritional supplements offer a balanced formula of chelated minerals, vitamins and trace elements. They come in handy bottle packs in quantities of 1 litre or 2.5 litres of liquid, which you mix with water or feed. Measuring the right dosage is simple, so that you can be sure you are delivering the right amount to your animals.
Careful administration, as with any animal food supplement or medicine, is essential for maximum animal welfare. Growvite can be given orally or mixed with water or feed.
Fully Compliant
GMP Certified Standards
The Growvite range of nutritional products are manufactured in a GMP compliant facility ensuring consistently high quality products.
GMP is a European Pharmaceutical Quality Manufacturing Standard. Our products are approved by the Scottish Food Quality Assurance Scheme, SFQC.